Winter Training 2017-18
Quality Training with Project
Winter Training 2017-18
Helpline
9038073878 / 8240741261
MYWBUT Winter Training 2017-18
---
The Topic and Course Content of the Training has been designed in such a manner that acquired skills can be used throughout the career. And the Course Fee has been kept under such a limit so that anyone can afford it easily.
---
Courses
---
Key Features
Previous Training & Workshops have received more than 90% Positive Feedback from Participants
Course Curriculum designed by IIT Professors
Training faculties from Corporate Sector
Training Certificate recognised by WBUT (MAKAUT, WB)
Focus on Project (Final Year Project as well)
Free Kits to each Participant in Robotics and PCB related Training
Small Batches & Comfortable Classrooms
Internship opportunities
---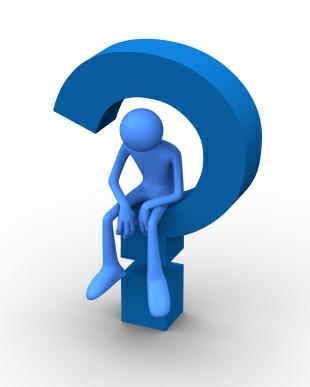 Confused ?? Clear your Doubts !!
If you are confused and have questions like whether your should go for Training or not, which course to select? Call +91-9038073878 or mail to 'admin@mywbut.com'.