Winter Training 2023-24
Quality Training with Project
Winter Training 2023-24
Industrial Winter Training 2023-24
---
In this competitive job market, it's better to have knowledge of some latest technologies, which will increase your chances of getting placed in MNCs. In this Semester break, join Mywbut Winter Training program to learn some of these technologies.
All the courses will cover the Topic from beginning to intermediate level. The Topic and Course Content of the Training has been designed in such a manner that acquired skills can be used throughout the career. And the Course Fee has been kept under such a limit so that anyone can afford it easily.
---
GROUP DISCOUNT: Register in a Group of 3 or more students to avail 20% Discount on Course Fee.
---
Courses
---
Key Features
Previous Training & Workshops have received more than 90% Positive Feedback from 14500 + Participants
Training faculties from Corporate Sector
Training Certificate recognised by any University
Participants will get 4 or 6 Weeks Industrial Training Certificate (ISO 9001:2015 certified) + Project Completion Letter
Focus on Project (Final Year Project as well)
Free Kits to each Participant in IoT and Robotics related Training
For Classroom Training : Small Batches & Comfortable Classrooms, Laptops for Practical
For Online Training : Live Classes (Classroom like experience) + Recorded Class Videos
Internship opportunities (Mywbut and it's associated companies will invite Training participants to work in 6 months long Project(s), where they will brush-up their skills learnt from Training. Also these Interns will get Internship letter and some stipend as well.])
---
Register Now
---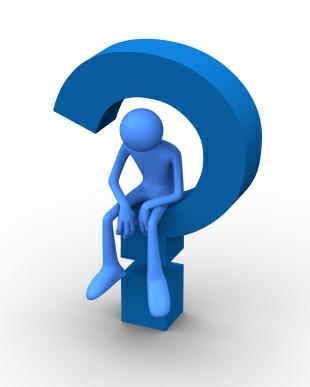 Confused ?? Clear your Doubts !!
If you are confused and have questions like whether your should go for Training or not, which course to select? Call +91-9038073878 or mail to 'admin@mywbut.com'.