Winter Training 2018-19
Quality Training with Project
Winter Training 2018-19
Helpline
9038073878 / 8240741261
MYWBUT Winter Training 2018-19
---
The Topic and Course Content of the Training has been designed in such a manner that acquired skills can be used throughout the career. And the Course Fee has been kept under such a limit so that anyone can afford it easily.
---
Courses
---
Key Features
Previous Training & Workshops have received more than 90% Positive Feedback from 6500 + Participants
Course Curriculum designed by IIT Professors
Training faculties from Corporate Sector
Training Certificate recognised by WBUT (MAKAUT, WB)
Participants will get 4 Weeks Industrial Training Certificate
Focus on Project (Final Year Project as well)
Free Kits to each Participant in IoT, MATLAB, Robotics and PCB related Training
Small Batches & Comfortable Classrooms
Laptops for Practical
Internship opportunities
---
Registration Closed !
---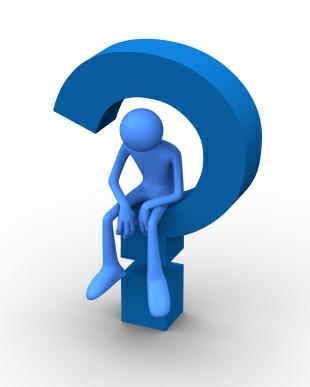 Confused ?? Clear your Doubts !!
If you are confused and have questions like whether your should go for Training or not, which course to select? Call +91-9038073878 or mail to 'admin@mywbut.com'.