TELOS 2020
Annual Online TechFest of MYWBUT
MAKE A MEME (Meme Competition)
Helpline
8240620742 / 9038073878
MAKE A MEME (Meme Competition)
---
Do you have what it takes to bring meme creation to the next level?

If yes, then submit your meme and in this meme contest and prove it!
---
Event Details
Participants are required to submit a Meme based on either of category given below. The best Memes will be rewarded.
The categories for Memes:
Quarantine Memes
College Life Memes
Reality Shows Memes
Placement Memes
Cute Couple Memes
---
Top 10 Participants List
---
Rules
A participant can submit only one MEME.
Please keep a good resolution in your submissions.
We will judge the submissions especially by originality and overall humor.
---
Submission
Meme Photo should be in .jpg or .jpeg format with file size should not exceed 5 MB.
Participants can sumbit their Entries between 28th MAY, 2020 (10.00 AM) to 31st MAY, 2020 (11.00 PM).
Submission Forms will be available here during this period only.
Number of Entries Allowed: Only One
---
Prizes
1st Rank - Rs. 1000
2nd Rank - Rs. 750
3rd Rank - Rs. 500
4th Rank - Rs. 400
5th Rank - Rs. 300
6th Rank - Rs. 200
7th Rank - Rs. 100
8th Rank - Rs. 100
9th Rank - Rs. 100
10th Rank - Rs. 100
---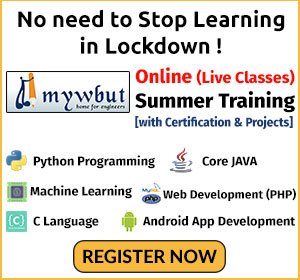 ---