Application for WBJEE (West Bengal Joint Entrance Exam) 2019 will continue till 22nd January, 2019
5 months ago, by Administrator (MYWBUT)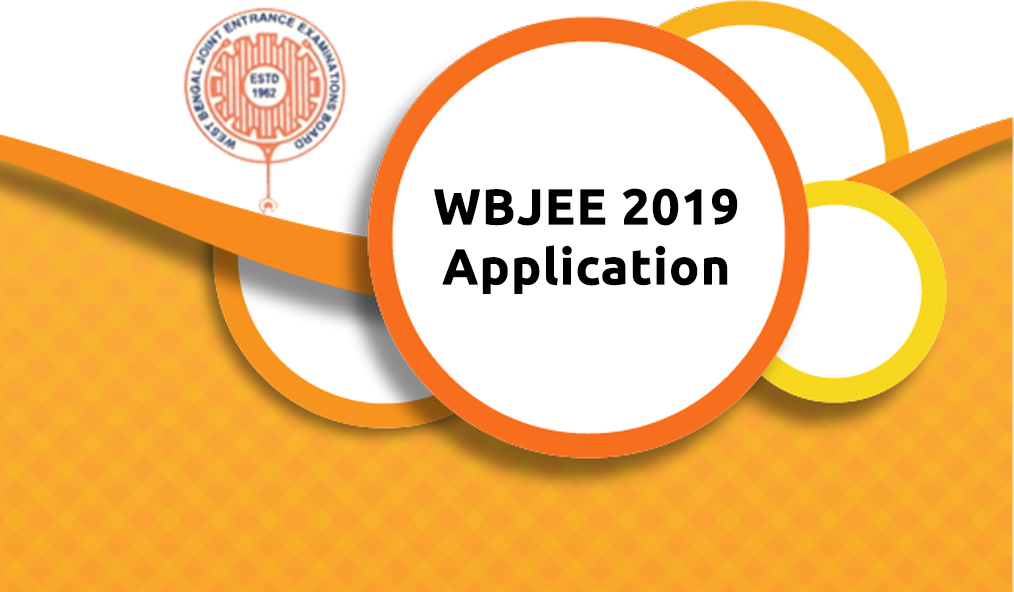 WBJEE (West Bengal Joint Entrance Exam) is the entrance Test for admission into Universities, Government and Private Colleges (Engineering and Pharmacy) of West Bengal.
Students belonging to any state of India are eligible to appear for WBJEE 2019, which is scheduled on 26th May, 2019.
WBJEE 2019 application process is completely online and will continue till 22nd January, 2019.
Eligibility criteria for WBJEE 2019 is 45% marks on average in Physics, Mathematics and Chemistry / Biology / Computer Science.
In case you are facing any issue while applying for WBJEE 2019, you can go through this video: https://www.youtube.com/watch?v=f8NBm7w11_w or you can comment your queries below.
Best of Luck !
---
Tags
wbjee
wbjee 2019
admission
---
Comments