Join the force - Become a MYWBUT Campus Representative
9 months ago, by Bijurika Saha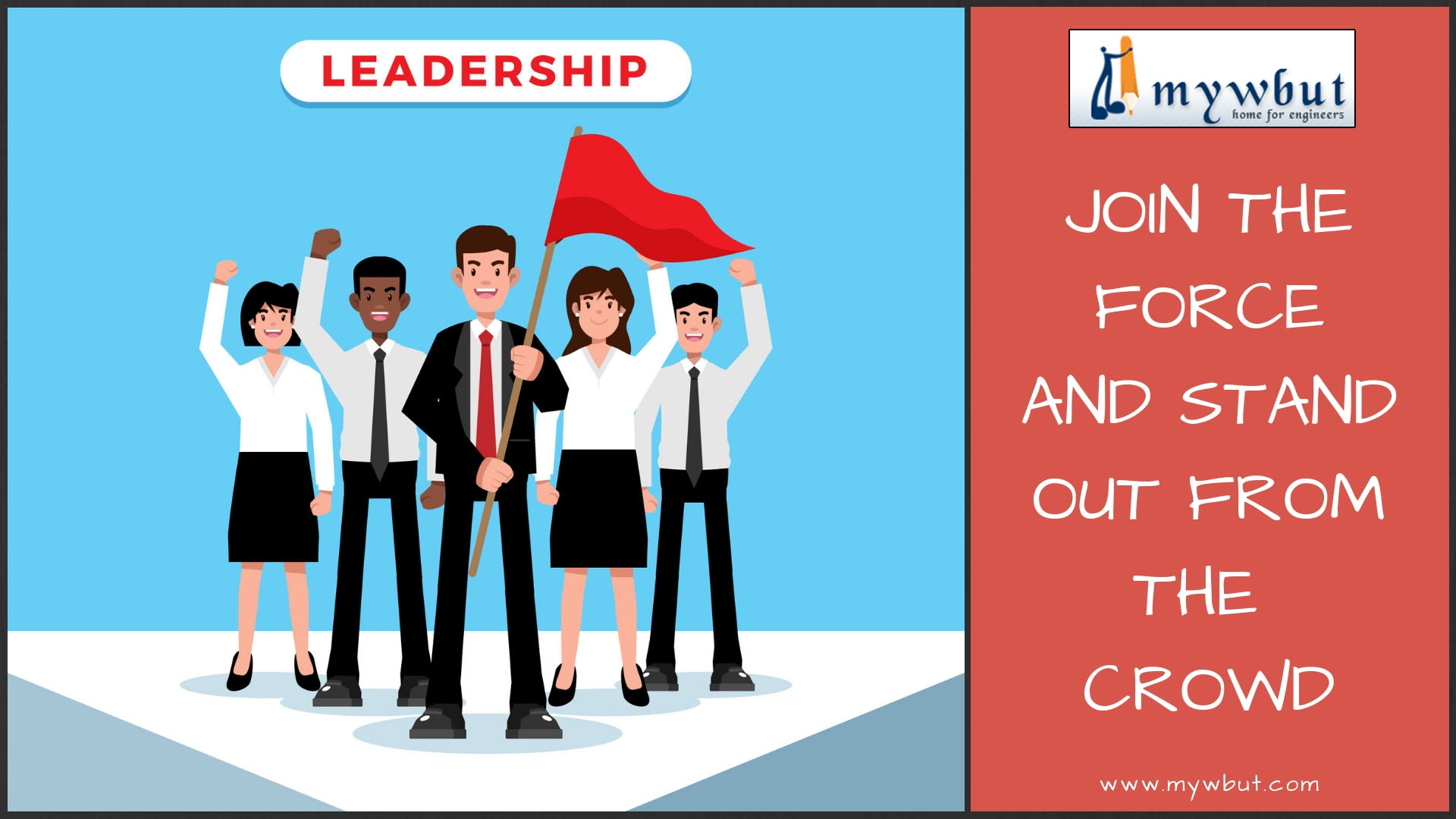 MYWBUT.COM brings an opportunity for students, those who want to do something out of the box!!
For students who have an excellent communication and marketing skill, here's an opportunity to excel in your field. Since 2011, MYWBUT.COM has had a great bunch of Campus Representatives, from all the colleges in West Bengal, under MAKAUT (WBUT).
Every semester MYWBUT selects few CRs from each college, and the best Campus Representatives get an opportunity to work with the core team of MYWBUT as an intern. There are lots of benefits and opportunities given to the CRs, from MYWBUT. 
For more details and to apply, check here - https://mywbut.com/cr/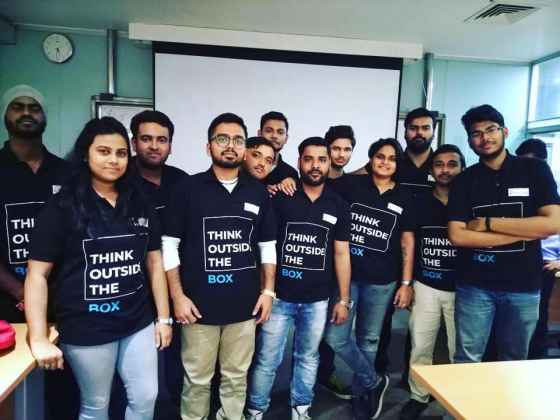 MYWBUT Core Team with all the Best Performed CRs of this Semester
Being a MYWBUT Campus Representative, not only gives opportunities, it also enhances your leadership and communication skills. You come to meet new people and interact with them. 
Let's hear from the Campus representatives about their experience with MYWBUT.COM 
If you think you are fit for this post, come and join the MYWBUT force!!
---
Tags
mywbut
campus representative
ambassadors
leaders
---
Comments