5G: Time Ahead
6 months ago, by MD Kiron Karim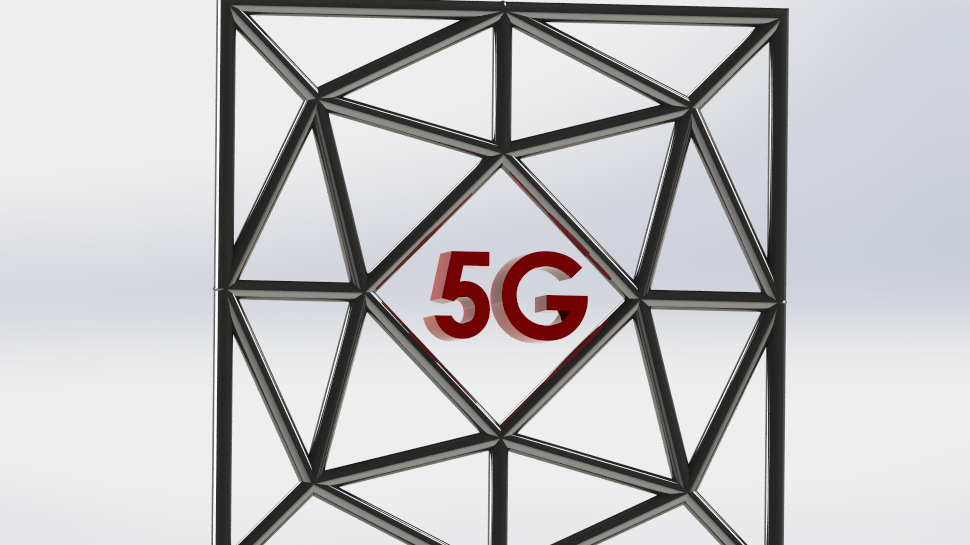 This year's Mobile World Congress (MWC) gave us a look into the time ahead
MWC in Barcelona gave us glimpses of spectacular devices such as foldable phones, preview of 5G, out of the ordinary gadgets like flexible smartwatch-phone. The show had tons of tech brands showing their wonders which could be the tech theme for next few months.
MWC OFFERED:
Dual-screen phones

Xiaomi displayed Mi Mix 3 that's priced at around 600 euros, in blue and black colour options.
Korean, LG, launched 5G phone with V50 ThinQ Android phone (pictured). It carries a 4000 mAh battery and a 5G logo on the back. LG will be offering a 6.2 inch OLED screen as an accessory that can be attached to the V50 ThinQ.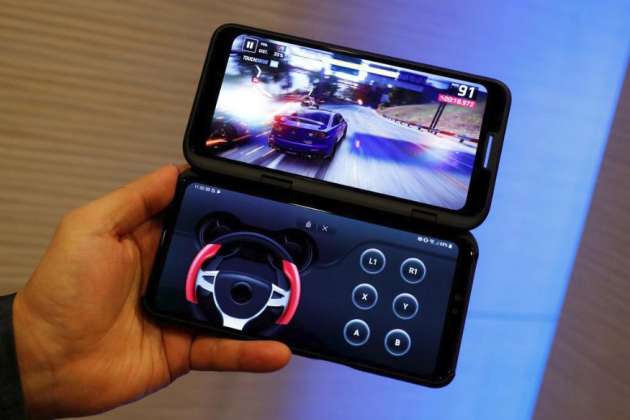 Samsung You Sexy

Samsung showcased its new Galaxy Fold, which is a foldable Android device. When unfolded the Fold sports a 7.3 inch screen, folded mode gives 4.6 inch screen.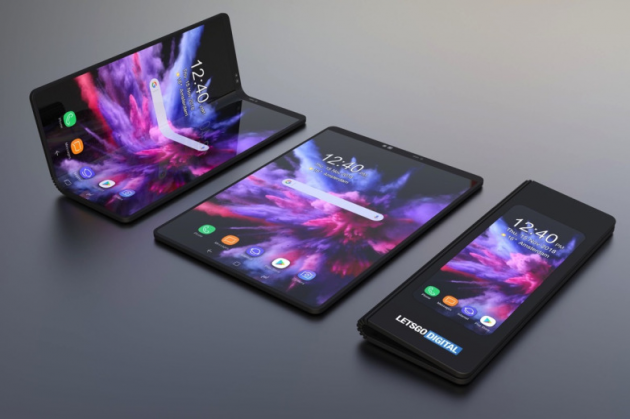 For competence
Huawei, too, showcased Mate X; a foldable 5G smartphone equipped with latest Kirin 980 SoC. When not folded, it looks like any other tablet. It has a price tag of $2,300 – and it's not going on sale soon.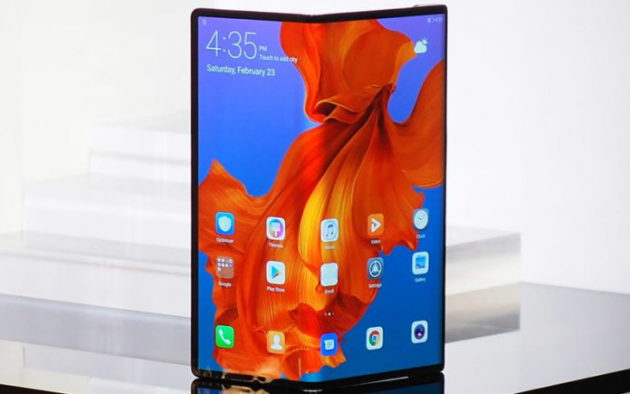 Qualcomm
Qualcomm announced a new chip with an integrated 5G model for mobile devices. OnePlus showed a prototype, powered by the Snapdragon 855 with 5G.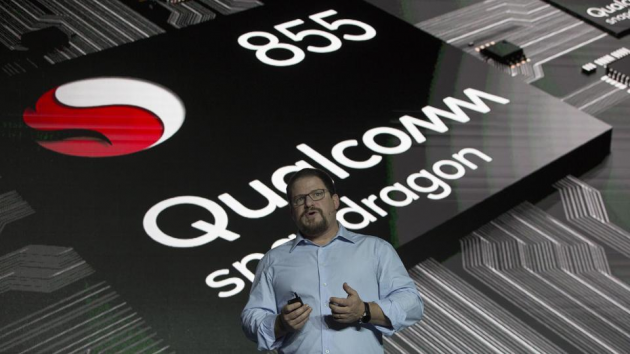 So, take a long look at your phone now. Are you ready for some big changes? Or are you going to play it safe with the traditional smartphones which get better across various price segments every year?
---
Tags
mywbut blogs
Top technolgies
Technology Blog
mobilegeeks
5G
folded smartphones
qualcomm
future
galaxy fold
V50 ThinQ
Mate X
Time ahead
MWC Barcelona
---
Comments